Attention!!!
For some reason I just got notification that Paypal has limited my account.  As I work with them on a resolution and/or look for an alternative payment method please contact me at dmichael3399@gmail.com for any orders.  Sorry for the inconvenience!
New from Zen!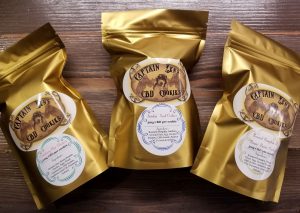 CBD Cookies for your special furry companions!  Treat your pup!  All-natural and from scratch cookies.  Each cookie has 5mg of CBD!
Welcome to Captain Zen's CBD!
Offering high quality CBD drops infused with either Organic Sunflower Seed Oil or Pharmaceutical grade de-scented Salmon Oil
After seeing for ourselves the wonderful benefits of adding CBD to our pets diet, we wanted to offer everyone the opportunity!  It has made such a difference for our senior pets especially.
We use pure cannabidiol (CBD) from Colorado hemp.  Lab tested,  naturally occurring Cannabinoids derived from industrial hemp.  Contains 0% THC
There is a wealth of information on the internet about all the effects of CBD that is still being discovered and researched.  It has major anti-inflammatory abilities among many other benefits!
Check out our testimonials and feel free to join us on Facebook at https://www.facebook.com/groups/2295943690423362/
Thank you for visiting!  Please be sure to visit our store!
About Captain Zen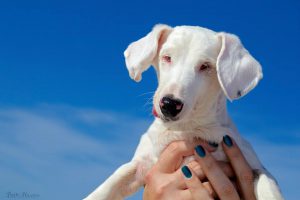 Captain Zen's is named in honor of my beloved pup Zen who passed away in 2017. He was a blind and deaf double dapple Dachshund that was found wandering the streets. He may have just been a 10 lb. pup with 2 teeth, but he had a huge personality and fearlessness that touched every single person that met him. His lessons in love, being himself, living each day to the fullest and not being scared or intimidated by anything literally saved my life. He embodied that no matter how small you are, you can make a huge difference in this world!  We support The Rescued Rescuers Dachshunds and Friends of the Emerald Coast www.WeRescueDogs.org which is the rescue that saved Zen and encourage everyone to adopt your new best friend!